Walter Tewksbury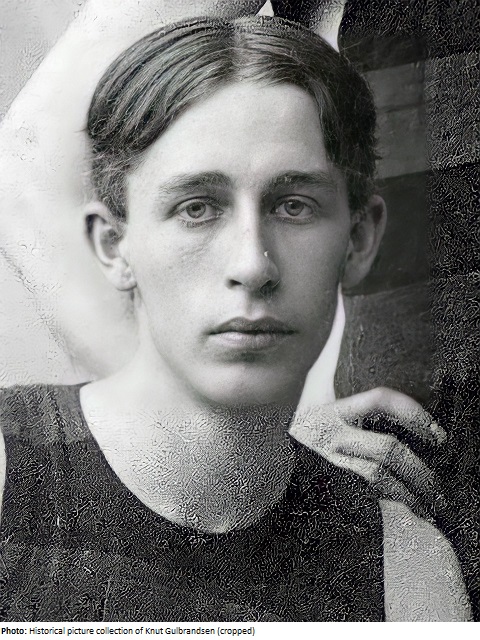 Biography
Before graduating from Penn in 1899, Walter Tewksbury won both sprints at the IC4A meet in 1898 and 1899. He won a total of five medals at the 1900 Olympics, including a surprise victory over the French champion, Henri Tauzin, in the 400m hurdles. With hurdles fashioned out of telegraph poles and a 16-foot water jump before the finish, Tewksbury did well to clock 57.6. Tewksbury graduated from Wyoming Seminary, a prep school, in 1896, and then earned a dental degree from Penn in 1899 and practiced in his hometown of Tunkhannock. When he died in 1968 he was the last known American survivor of the 1900 Olympic Games.
Personal Bests: 100 – 10.8 (1900); 200 – 22.1 (1898); 400H – 57.6 (1900).
Results
Errata
Often seen as John Walter Beardsley, or JWB, Tewksbury, but John is apparently only a nonce name used in his fraternity at U Penn. Listed only as Walter Beardsley Tewksbury on his gravesite and his WWI draft registration form.