James Andromedas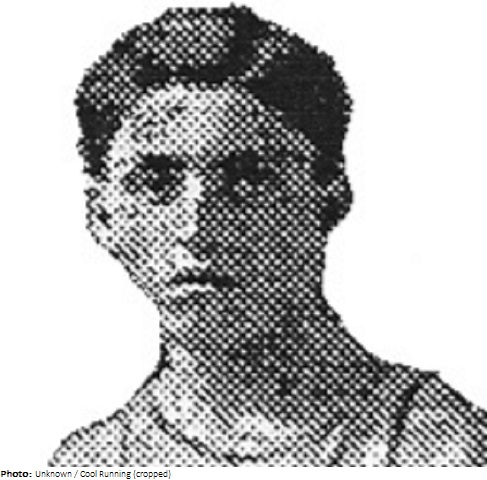 Biography
70704 James Andromedas M GRE ATH James Andromedas was born in Greece but came to the United States before World War I and lived in Lowell, Massachusetts for most of his adult life, where he became a member of the YMCA. He worked in Lowell as a mill operator but was also an assistant track coach at Worcester Academy. Andromedas won multiple New England AAU titles. He eventually died from pneumonia in Worcester, Massachusetts.
Personal Best: 100H – unknown; HJ – unknown; DT – 43.20 (1920); Dec – unknown.
Results
Errata
DOB of 15 September 1884 appears to be an error copied from multiple sources. Current DOB is from his WW1 draft registration card.