Raymond Berthet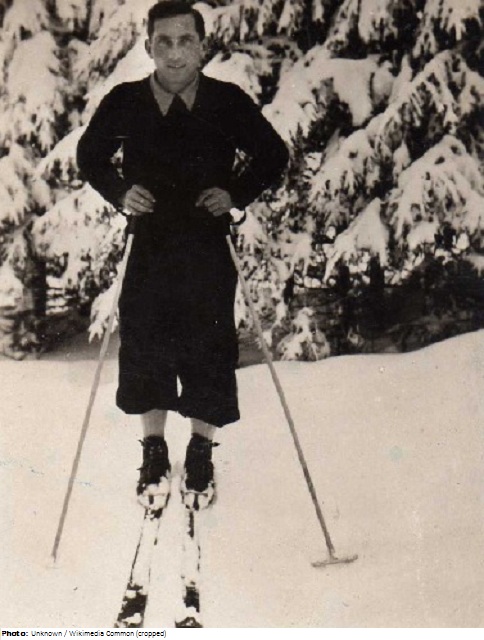 Biography
.Raymond Berthet was a seven-time French champion in various types of skiing, winning titles from 1929-37. His first French title was in 1927 as a junior. He then won titles in 1929 in Super-Bagnières, 1930 in Briançon, 1931 in Villard de Lans, 1933 again at Briançon, and 1934 at Mont-Blanc. He was also Swiss champion in 1931.
Results
Olympic family relations
Errata
Previously name given as Raymond Armand Berthet (b. 26 April 1909 -d. 22 April 1945 in Mauthausen-Gusen Concentration Camp), but this person was born in Besançon, Doubs and was not the Olympian.